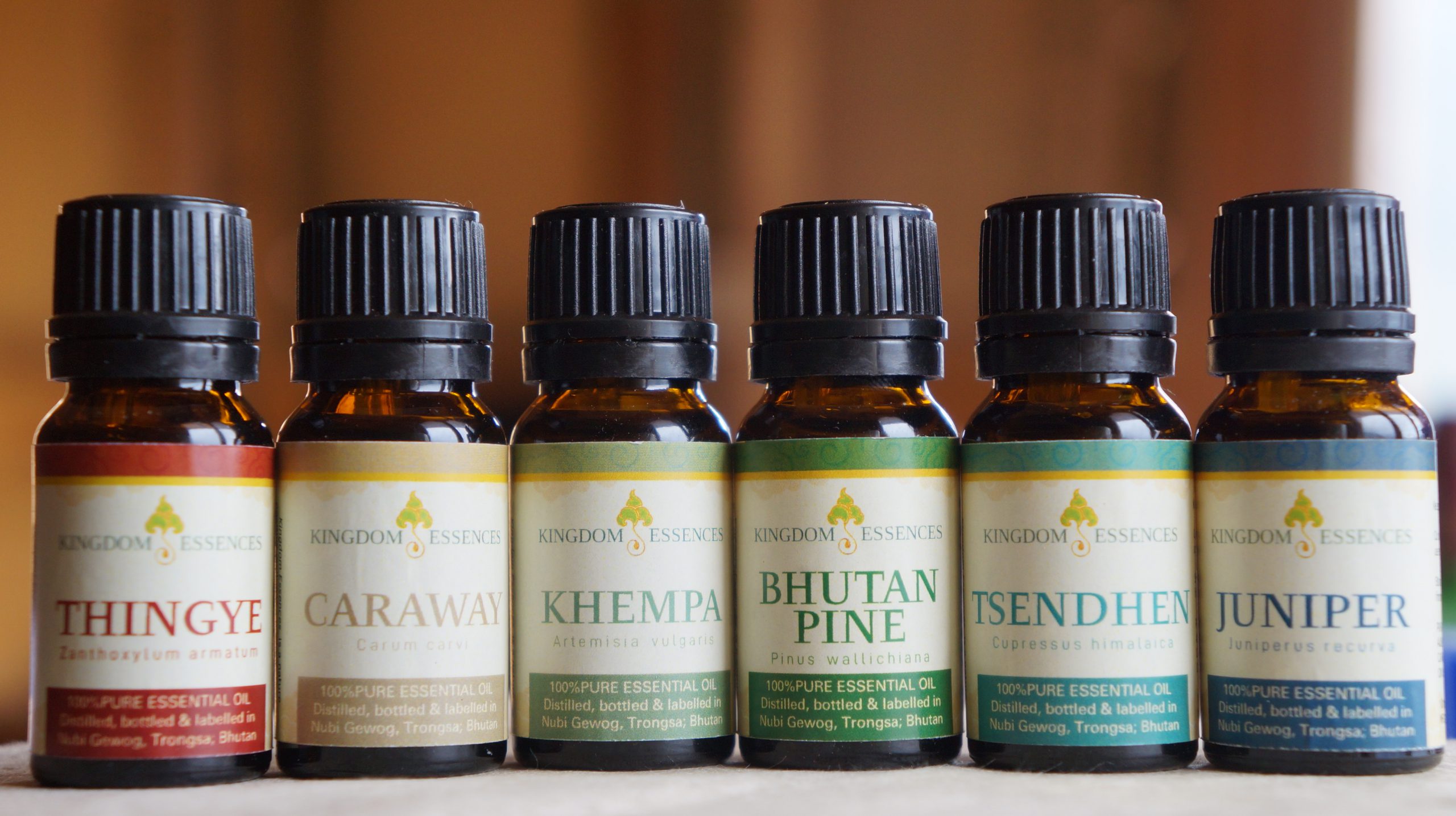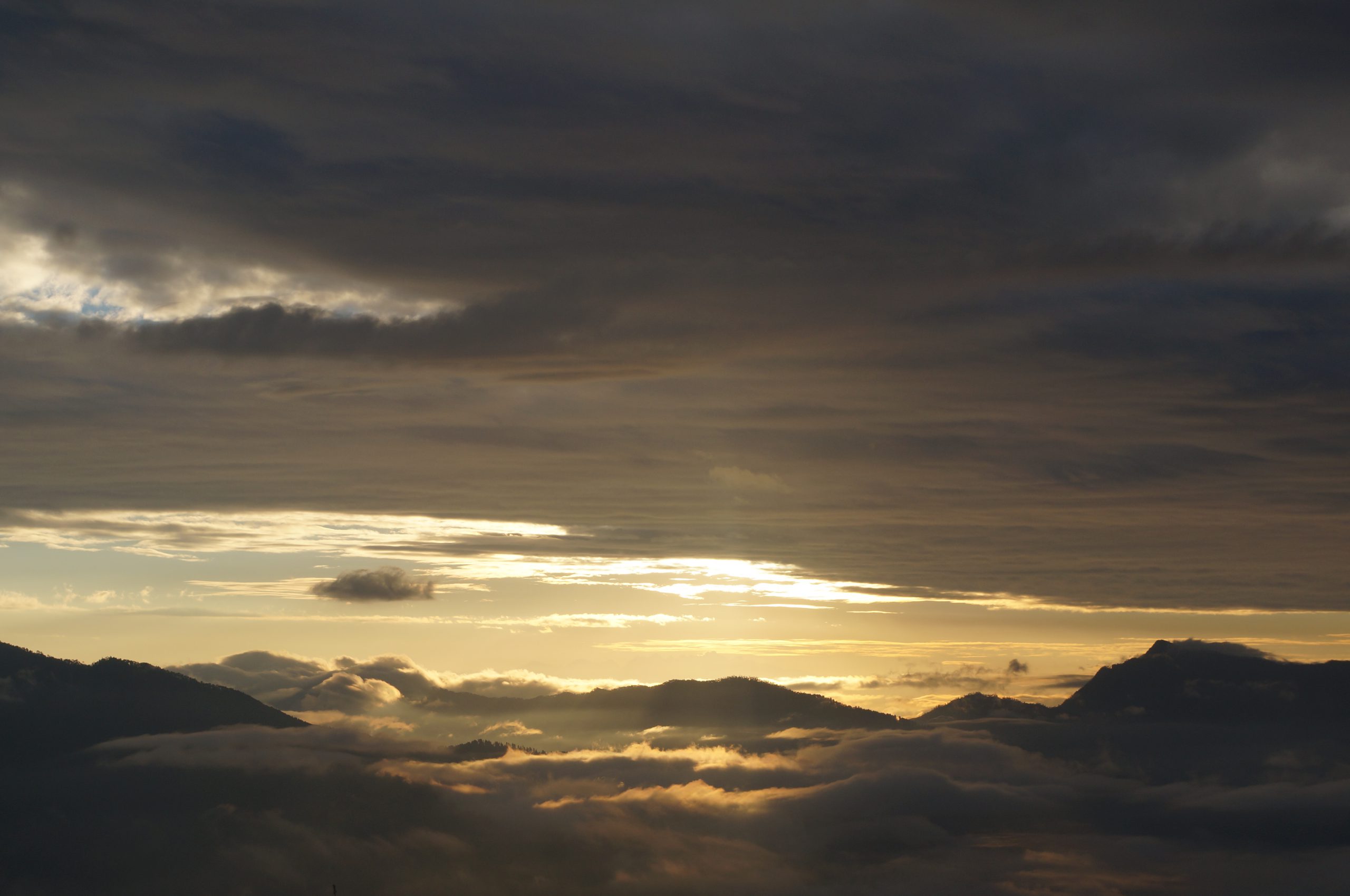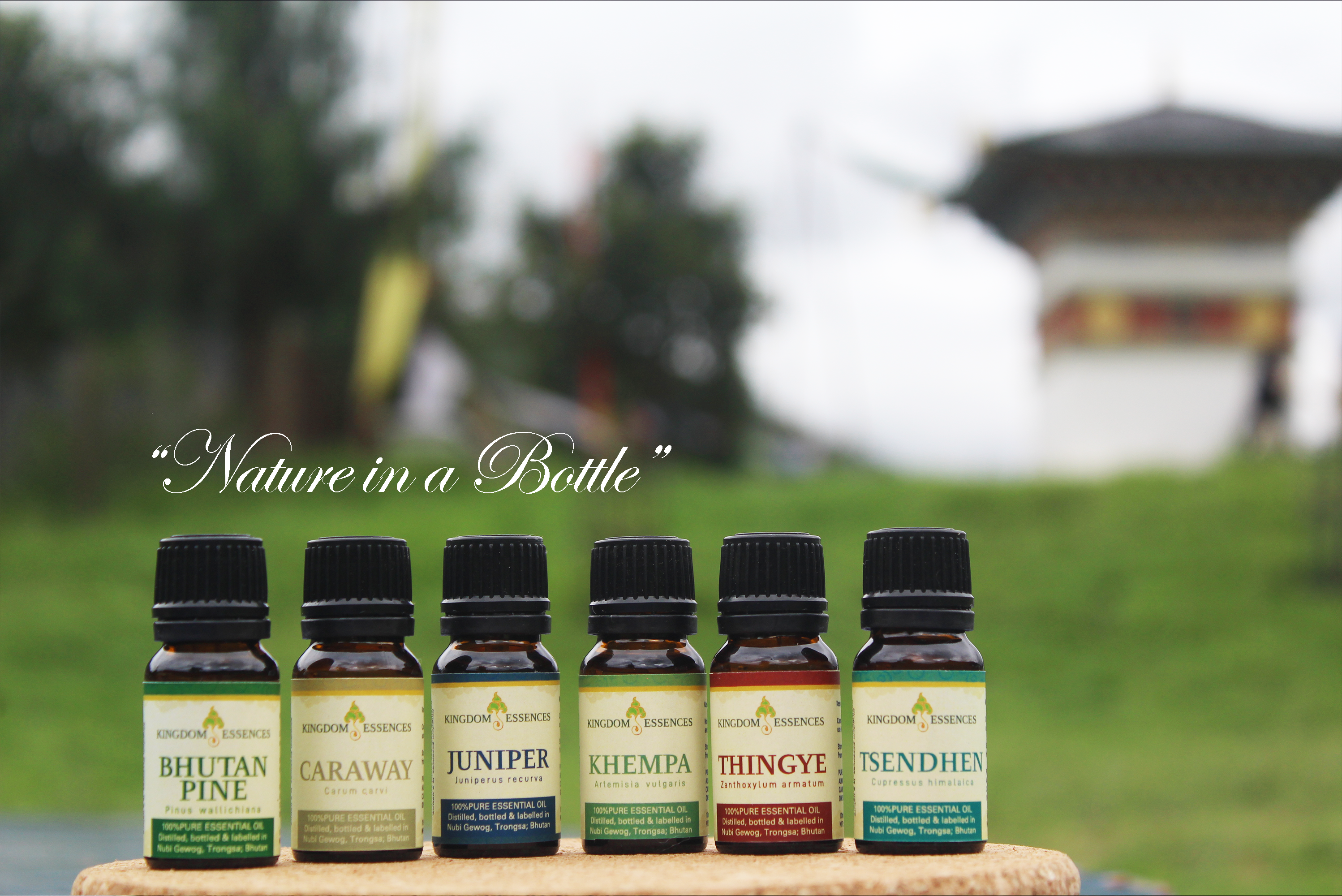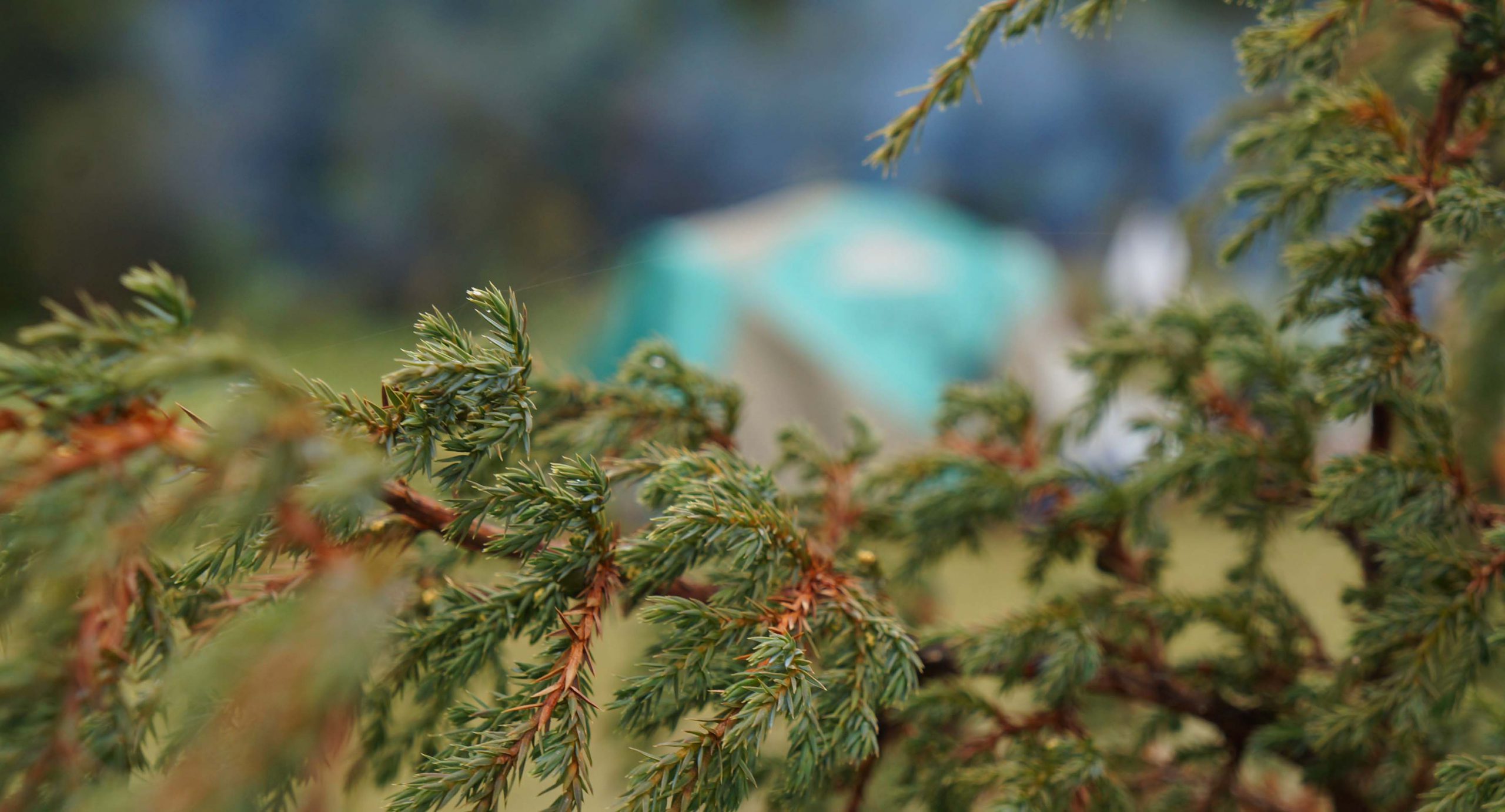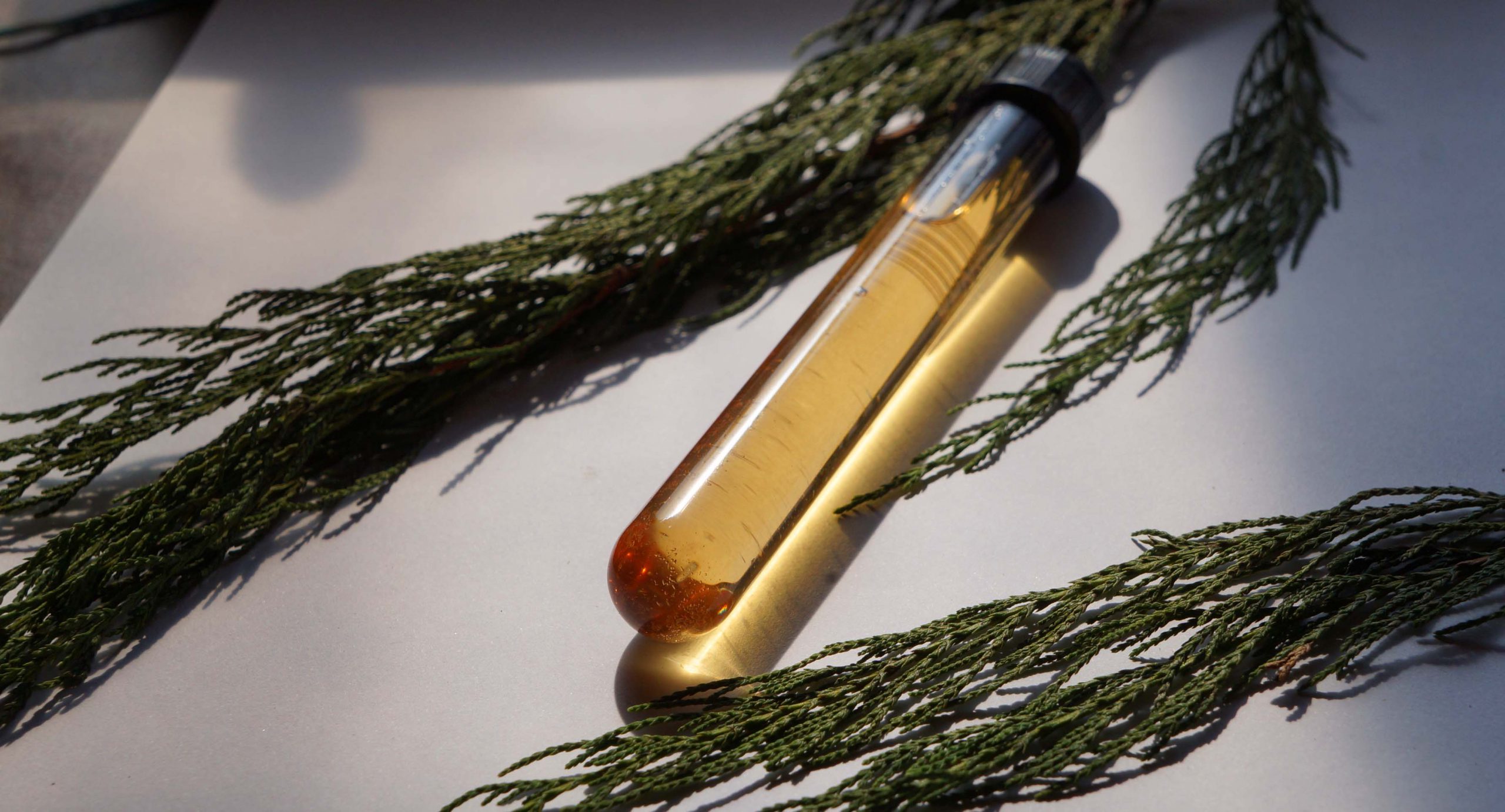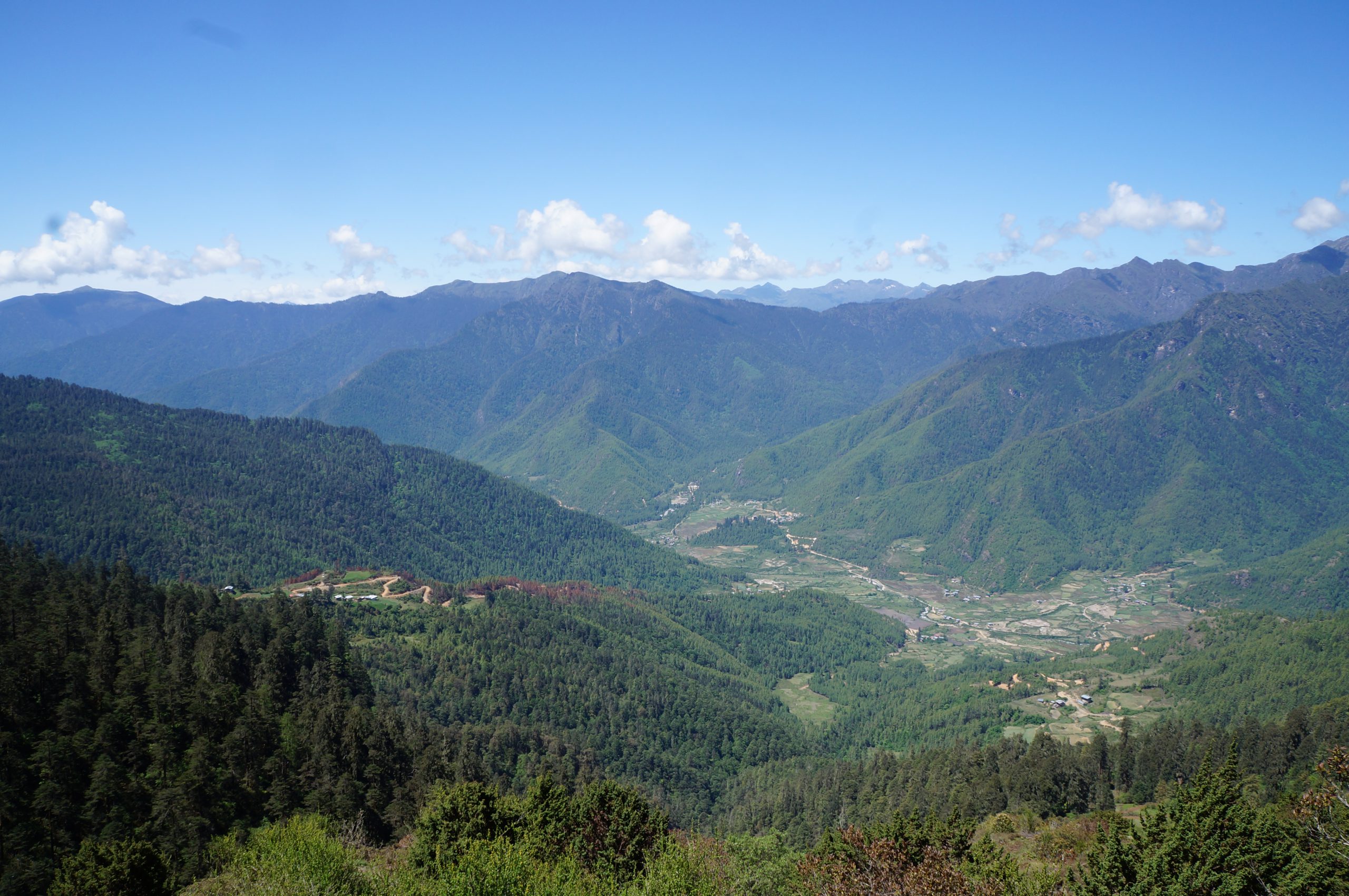 100% Pure & Organic Essential Oils from the Kingdom of Bhutan.
Kingdom Essences is a nature positive wellness enterprise committed to extracting pure essential oils from medicinal and aromatic plants known for its use in traditional indigenous healing practices.
Our Products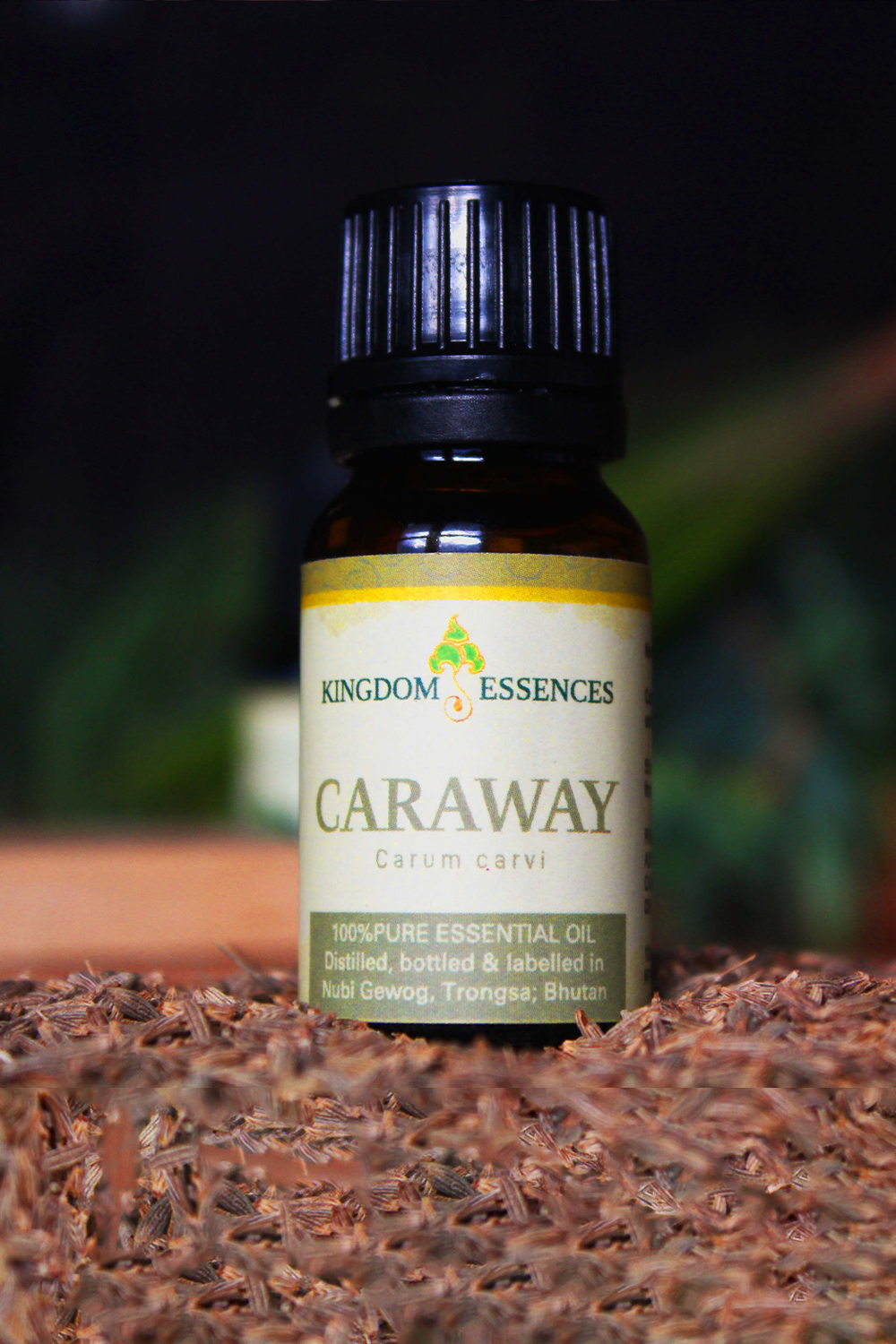 Caraway Essential Oil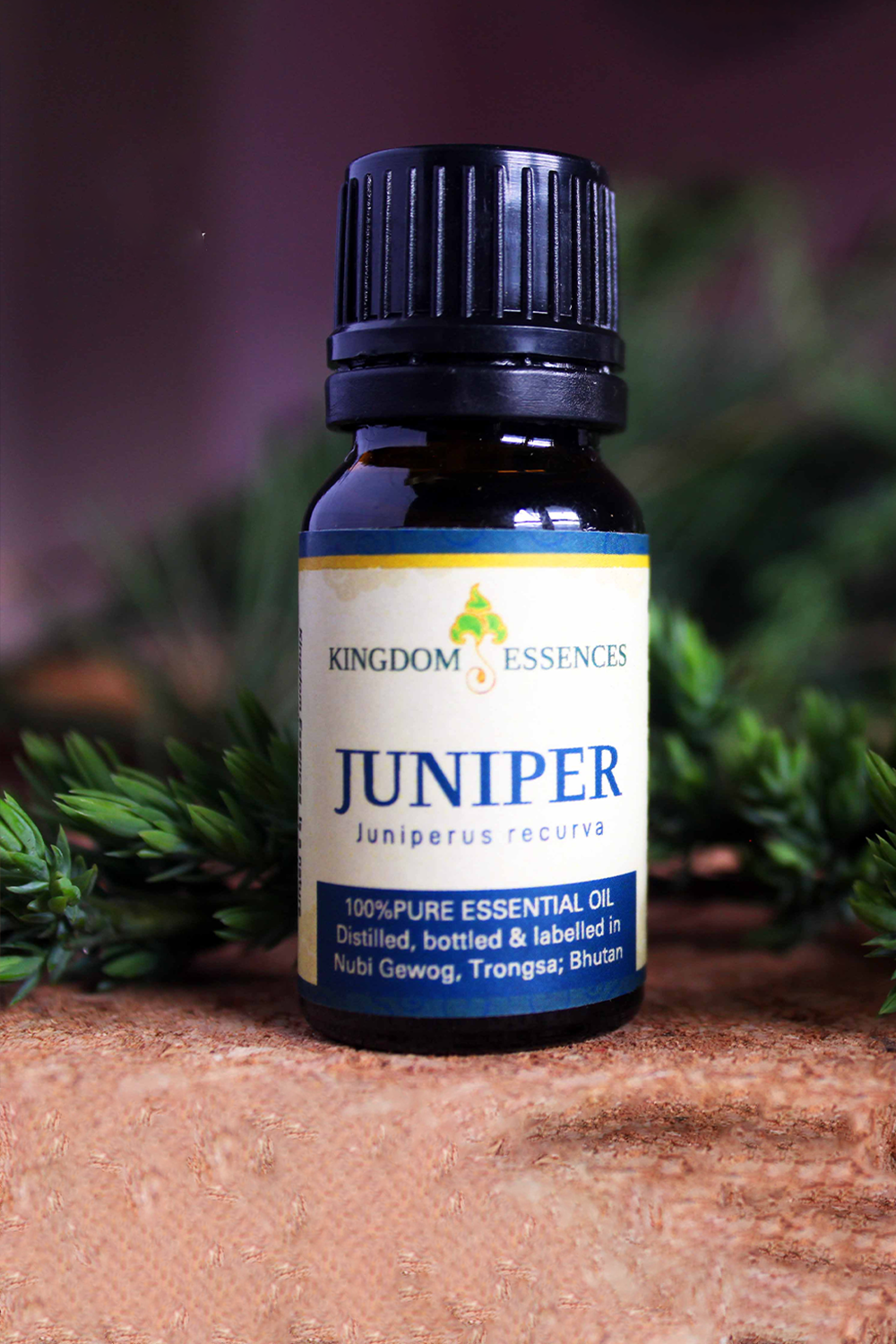 Juniper Essential Oil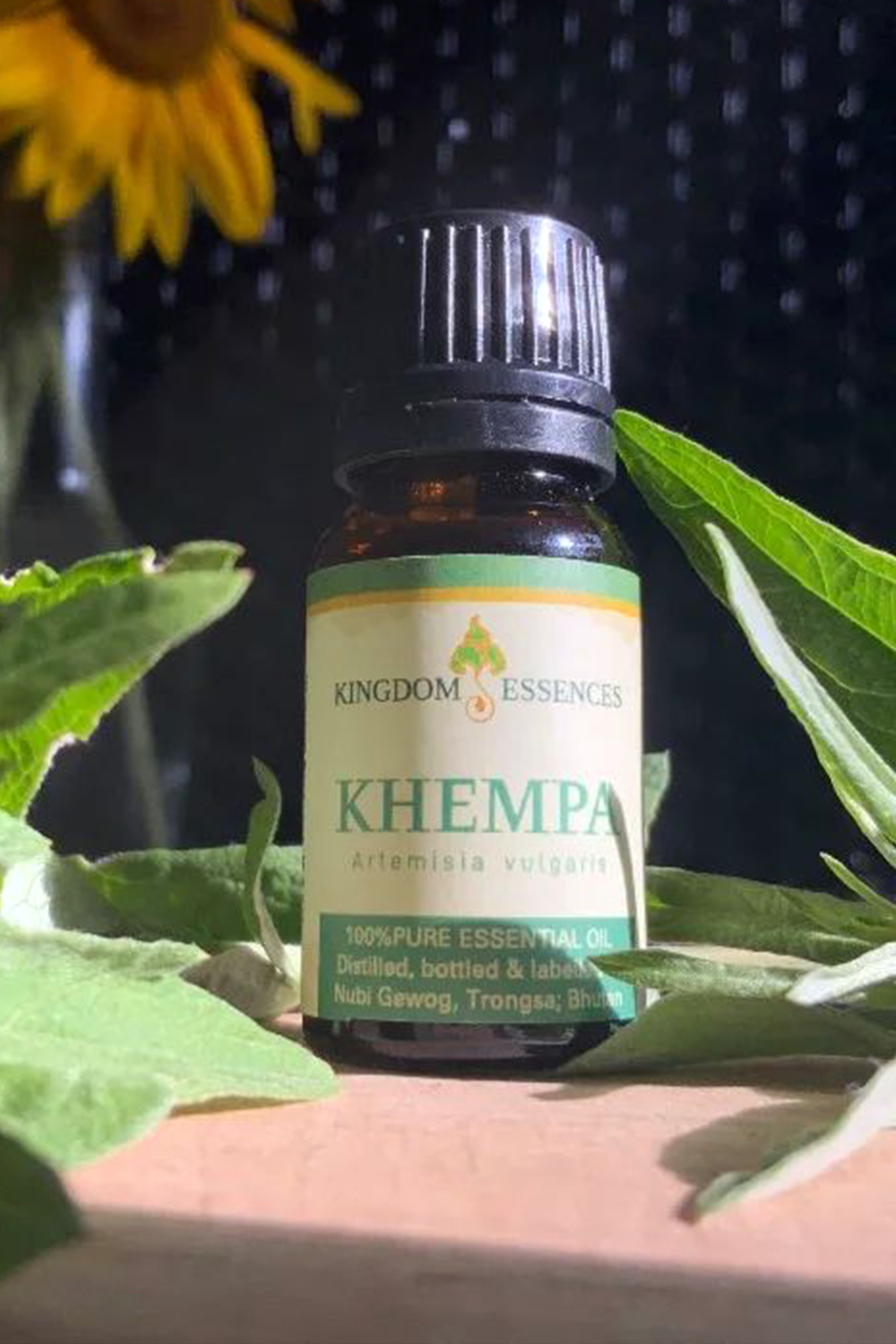 Mugwort Essential Oil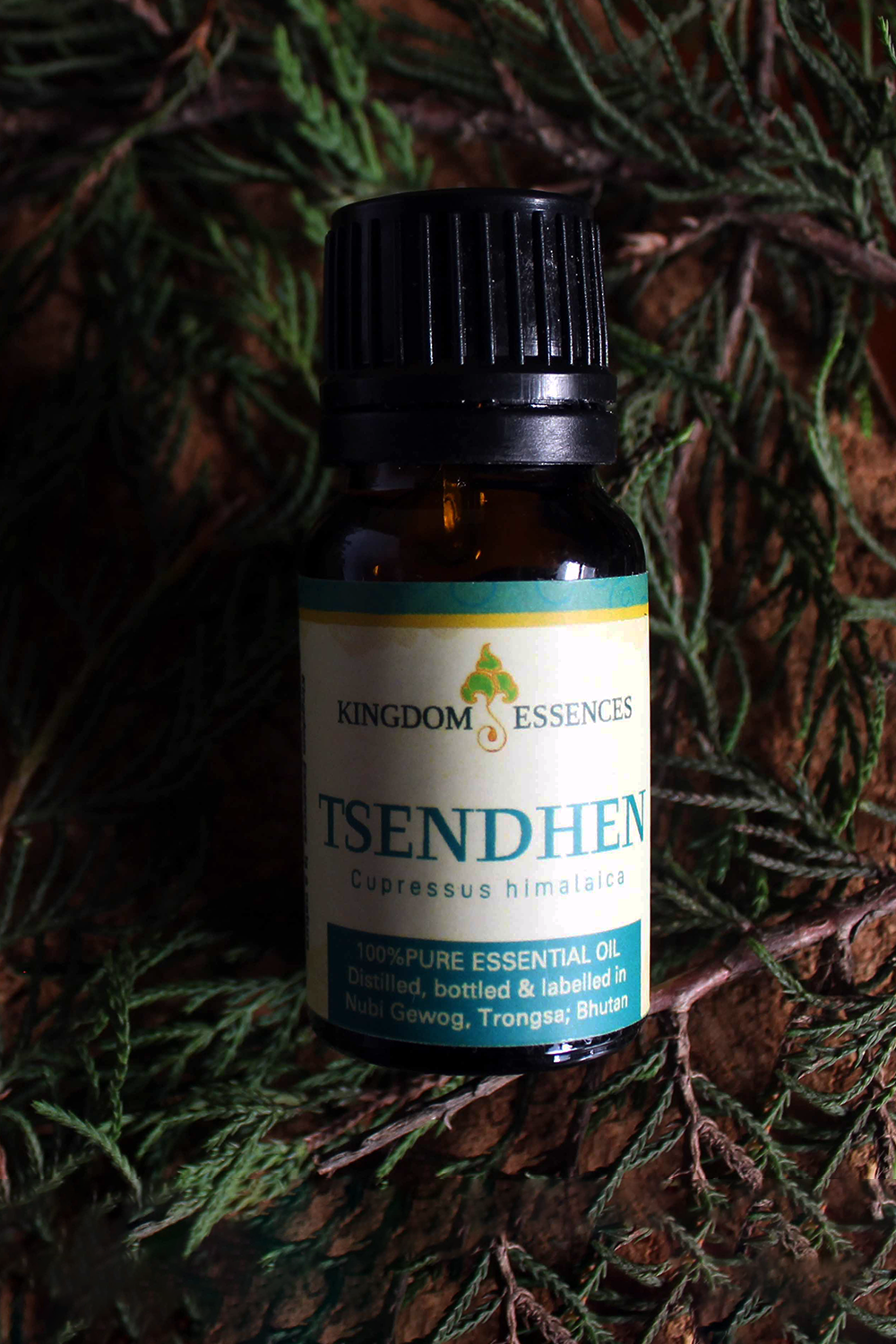 Cypress Essential Oil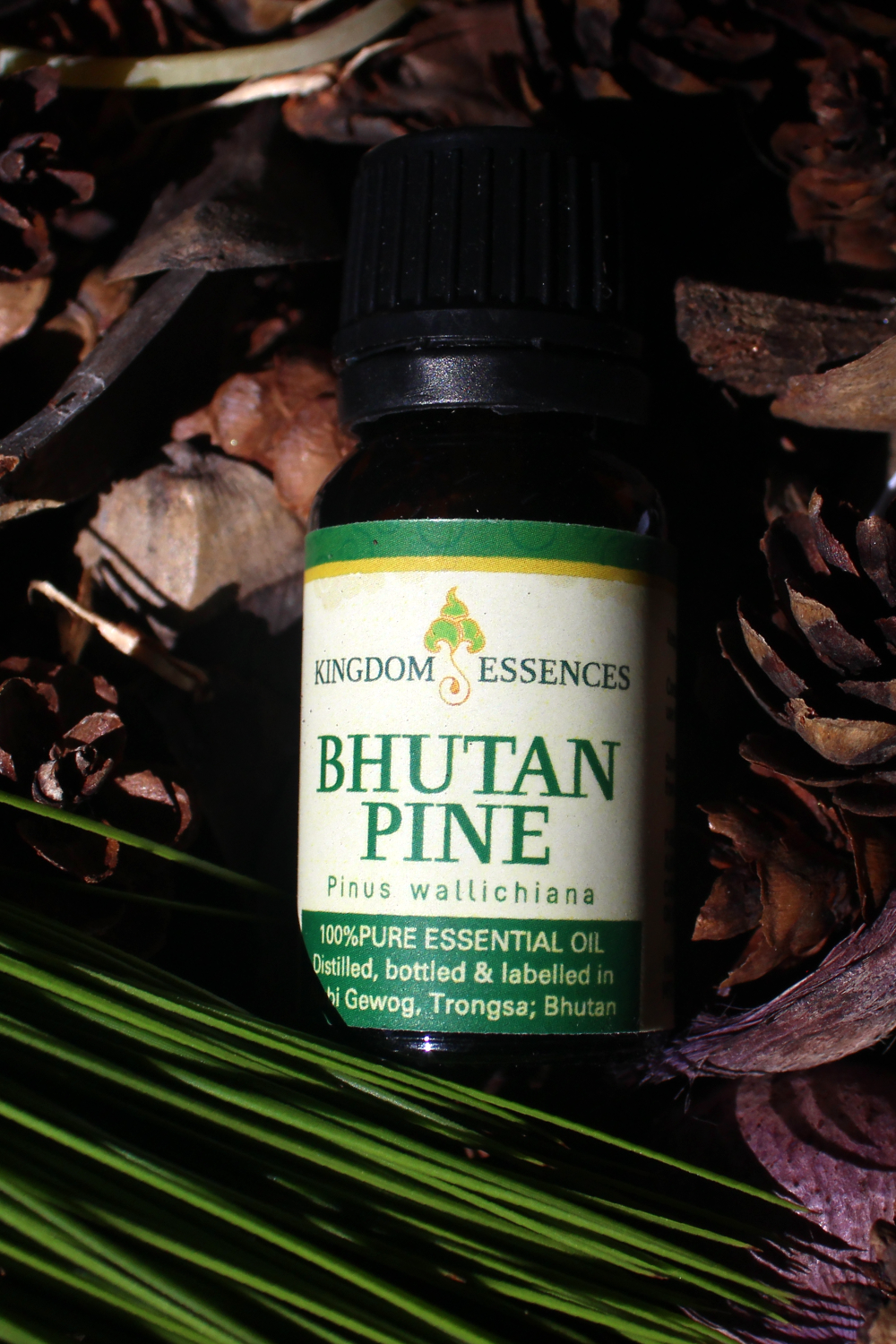 Bhutan Pine Essential Oil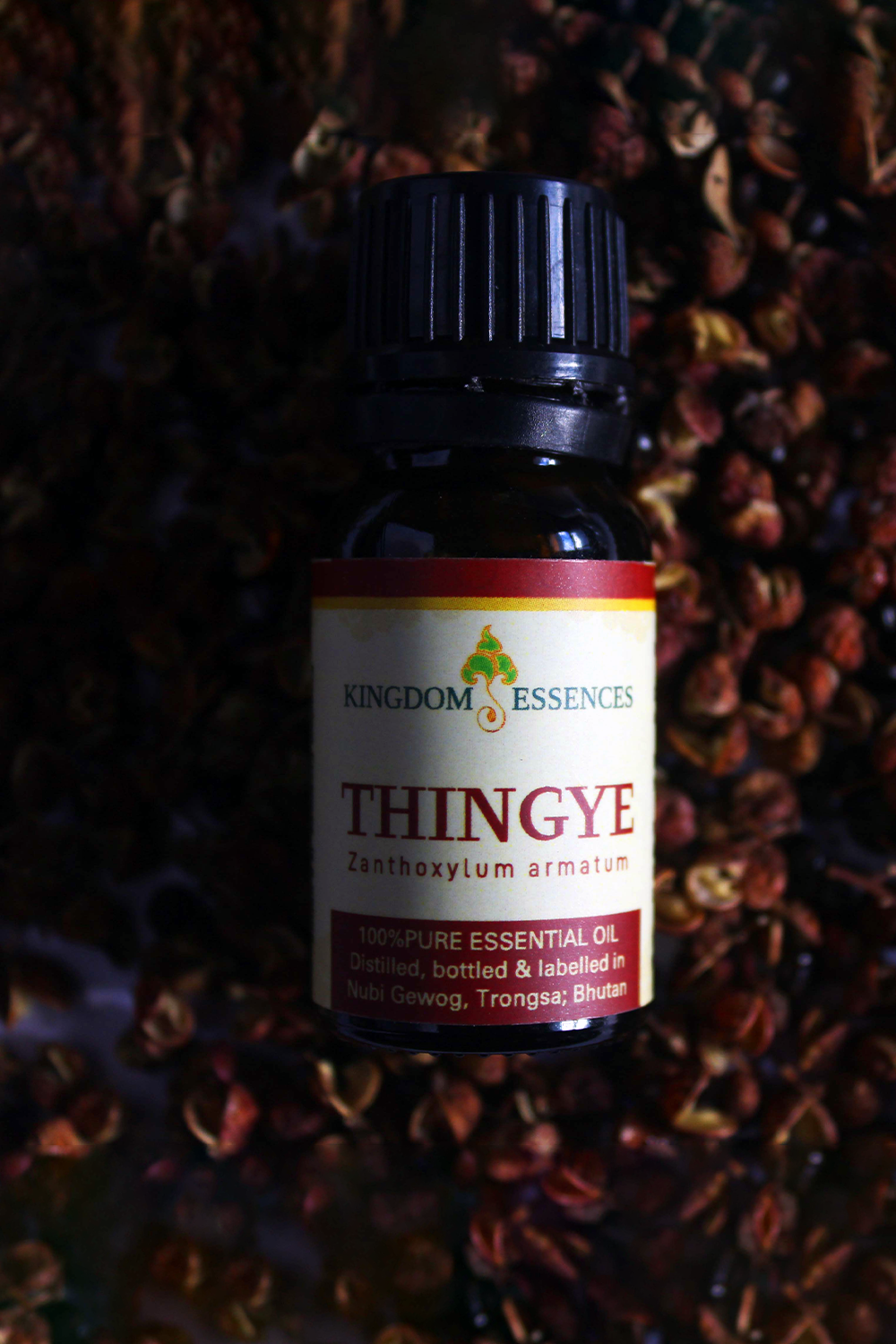 Thingye Essential Oil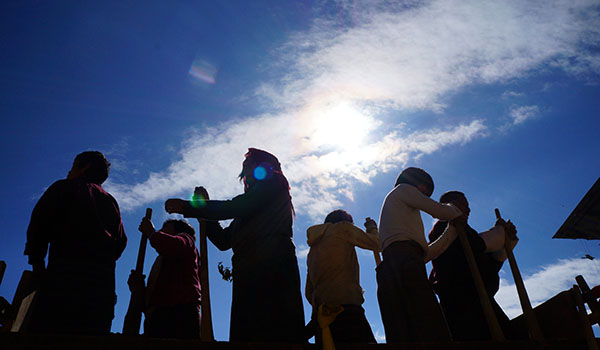 Social responsibility
We source our raw materials directly from farmers to ensure income and employment opportunities for rural community members as an alternative to income from timber, while also ensuring sustainable management of forest resources.
100

% Organic

Some of our raw materials are organically cultivated by farmers from over 150 households in rural Trongsa and some are sustainably harvested from community forests.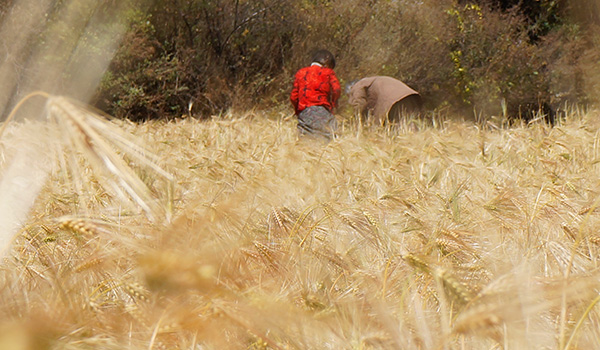 Zero Waste
All by products during essential oil extraction have its own value on our organic farm where they are re-purposed for use; such as mulch, fodder, compost fertilizer and also as insect repellents. With a conscientious approach to waste reduction, our product packaging are either bio-degradable, recyclable or reusable.
Blog Posts
Skin Food, food for your skin
Skin Food by Kingdom Essences is a mixed product that offers...
The Tingling Healer: Sichuan Pepper Essential Oil
Also known as #PricklyAsh , #Timur or&nb...
Caraway – Your new best friend for 2023
Caraway essential oil is a lesser-known essential oil, but i...